You asked for it and we're providing it. Welcome back to the greatest journalistic endeavour QUT has ever seen, better known as "Overheard on Campus"!
"Oh my gosh, did you hear that Overheard is coming back?! I can't believe it. There's been a dark hole in my life during its absence but now it's back to save me."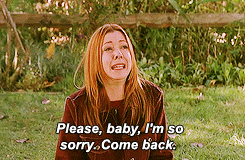 "I spent $40 at Lush just so I could make an ASMR video for Instagram." 
"You know how when you run out of cat food you just give your cat some of your food? Well, last night I ran out of my food, so…" 
"Does Macca's have an age limit for their birthday parties? I turn 22 next month."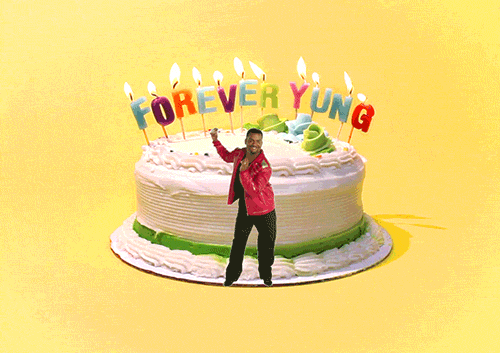 "I've been on this new diet and it seems to be working. Yesterday I slept the whole day and didn't eat anything." 
"I started waxing my lip myself because every time I get my eyebrows done my beauty technician judges me."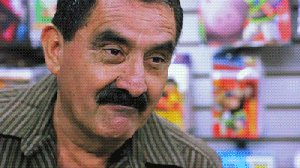 "I wrote an email to my lecturer and instead of writing "dear" I wrote "dead" and didn't realise until she replied."
"Glass is literally the centre of my universe." 
Can't get enough? Tune in for more next April first.